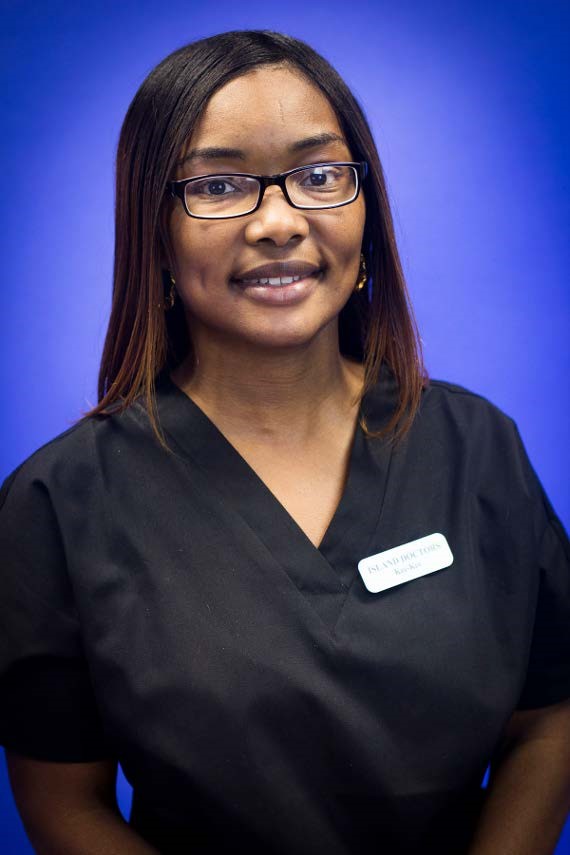 10 Feb

Staff Spotlight

Our STAR Card winner for January is Arkeelia Evans.  Arkeelia is part of our Access and Retention Team and has worked with Island Doctors for 6 years.  One of our patients wrote this about their interaction with Arkeelia:

I am writing you tonight to thank you for everything you've done to help me.  I got a "well check" visit this evening from the Sheriff's Office to make sure that I was alright.  He sat and chatted with me for a while to make a determination on my state of mind and he told me that someone had placed a call to them for their help.  It was this "well check" and my feeling secure that you had things under control for me that I realized that you all care.  The Sheriff's office and you Kee-Kee.  I was so certain that absolutely no one cared about me which drove me deeper into depression until today.  Thank you for your help and for your care for me.  You are a wonderful person and an amazing young woman with a tremendous heart.  With your help I'll get through this life shattering problem and I will never forget how you've held out your hand to me.  I will Jove you forever Kee-Kee.  My very best to you.

Congratulations, Arkeelia!