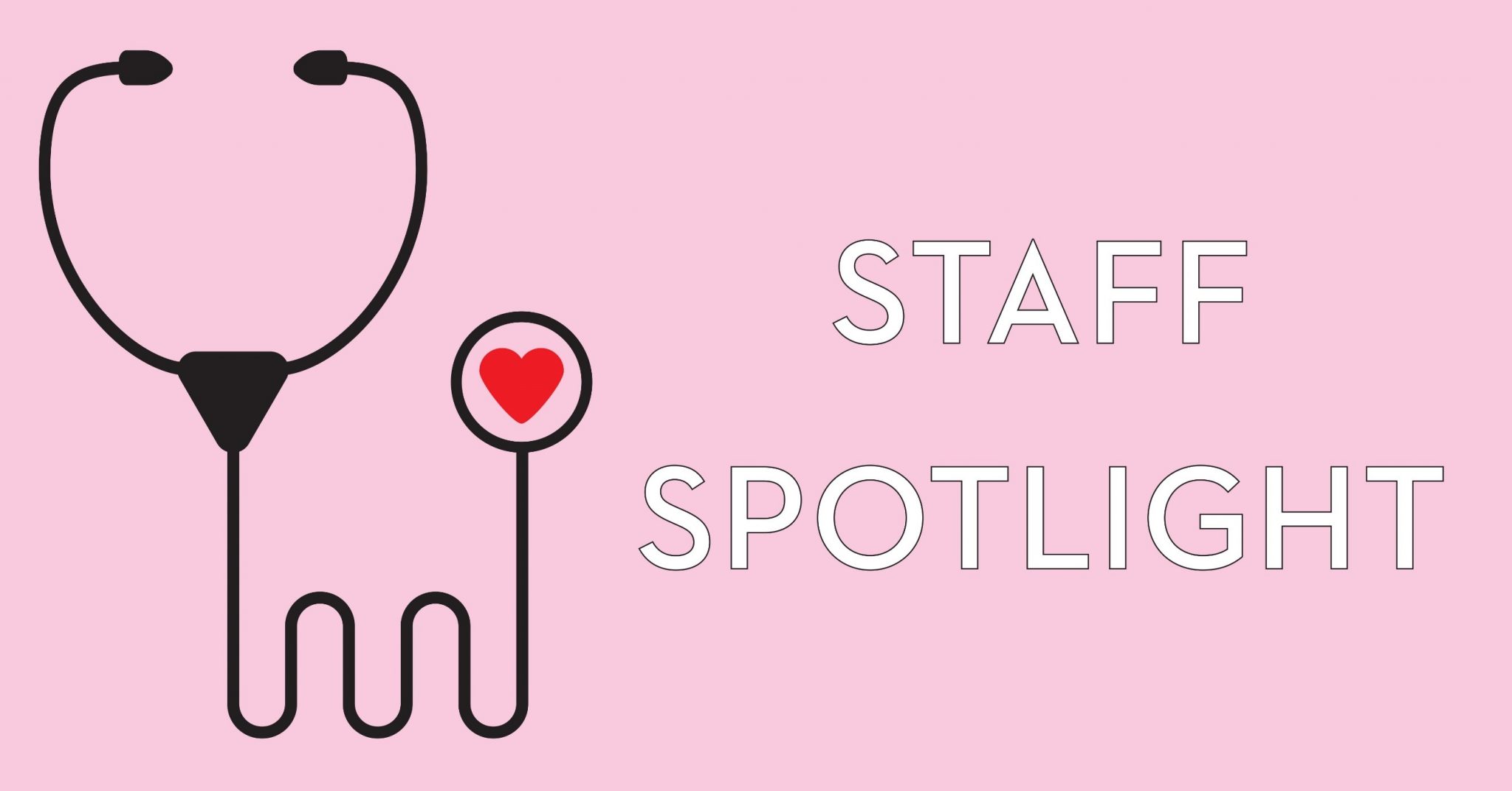 28 Mar

Staff Spotlight: Eric Thoms, APRN

 

Our STAR Card winner for February is Eric Thoms, APRN.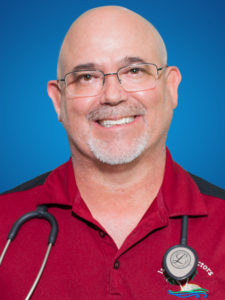 Eric is a Nurse Practitioner and has worked with Island Doctors for over 13 years.
Here's what one of our patients said about Eric: "Eric is the best! He takes his time and talks with you.  He's one of a kind and really cares."
Thank you Eric for all you do!