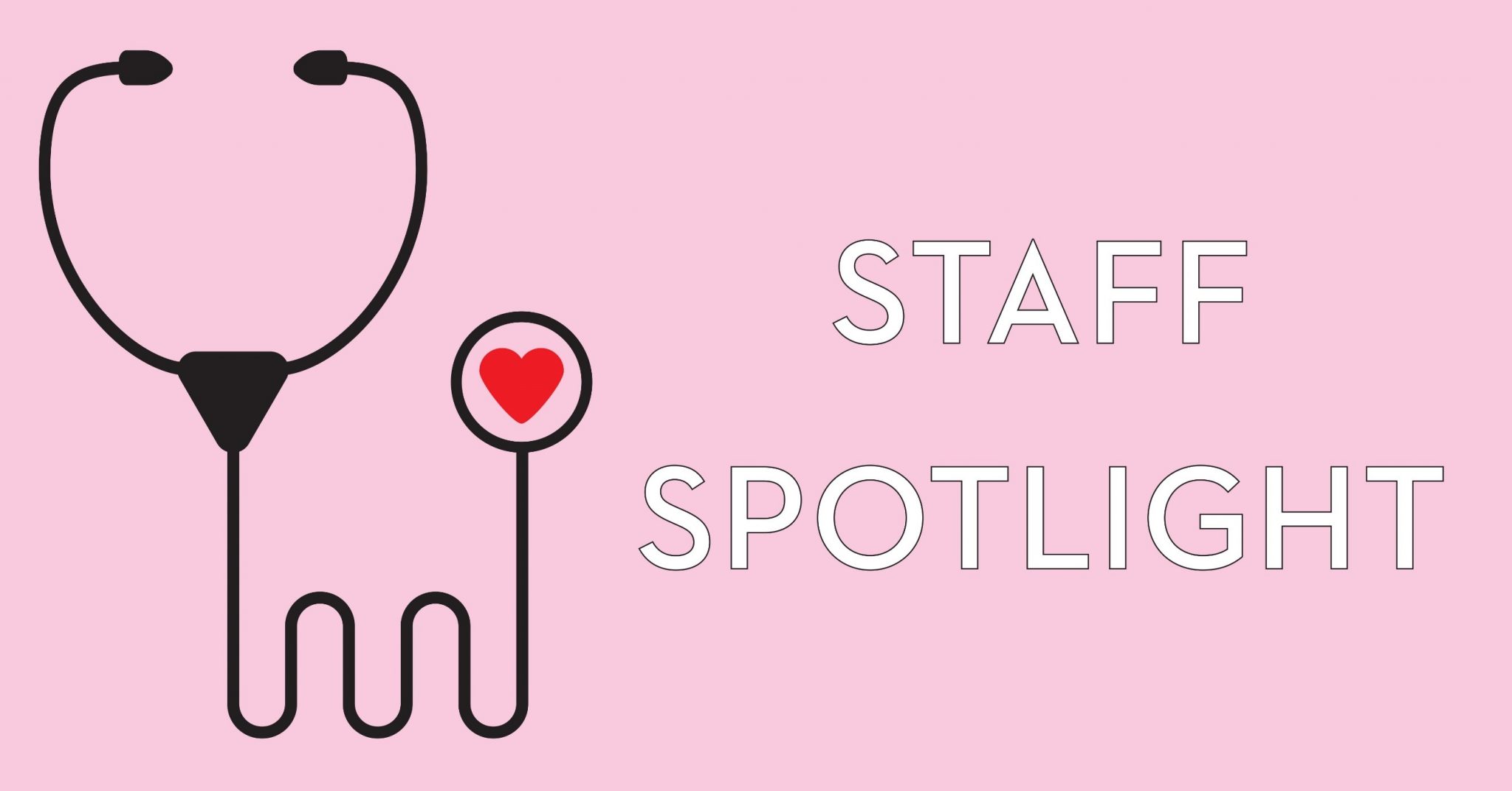 13 Mar

Staff Spotlight: Ramey Etheridge

Ramey Etheridge has been with Island Doctors for almost 6 years.  Here are some fun facts about Ramey: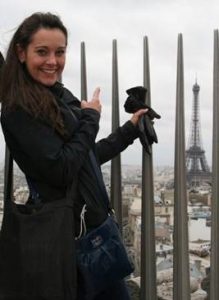 1.  What do you do at Island Doctors?
I am the Manager of our Navigate Program.
2.  What's something most people don't know about you?
I was awarded a Life Saving medal from the City of St. Augustine Police Department.
3. What is the one food you cannot resist?
Creme Brulee
4.  What is the best concert you've ever attended?
My children's chorus concerts.
 5.  What is the last book you read?
"The Shack" by William P. Young
6.  Where is the best place you've traveled and why?
France is my favorite.  The food, wine, sights, everything. My husband and I stayed in a little village near Mont Saint Michel this one time.  We had dinner at a "restaurant" that was more like someone's house with lawn furniture on a patio as it's "dining area", there were cows in the back and side yards.  We had one of the best meals ever at that little place.  That is one of many fond memories.  I just love being there.
Thank you, Ramey for all you do!