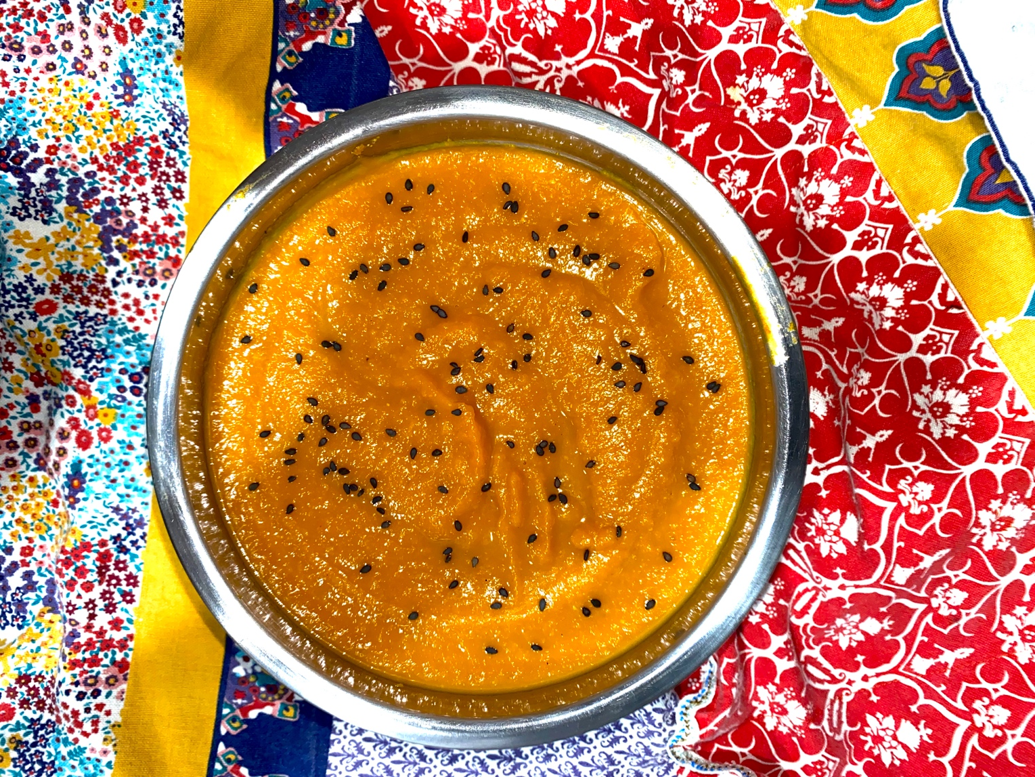 31 Jan

Foodie Friday

Carrot Ginger Turmeric Soup

 

This is a really great soup with lots of good-for-you ingredients.  The ginger can help ease symptoms brought on by the cold and flu.  It also helps to aid in digestion and decrease inflammation.  The turmeric is also incredible as it may help reduce risk of heart disease, Alzheimer's and cancer.  Turmeric also has anti-inflammatory properties and antioxidants that may help to improve symptoms of depression and arthritis.  All of the ingredients make it a great soup for the cold winter months.  For the full recipe and nutrition information click here.  Enjoy!

*Make sure to consult with your physician regarding your specific dietary needs.