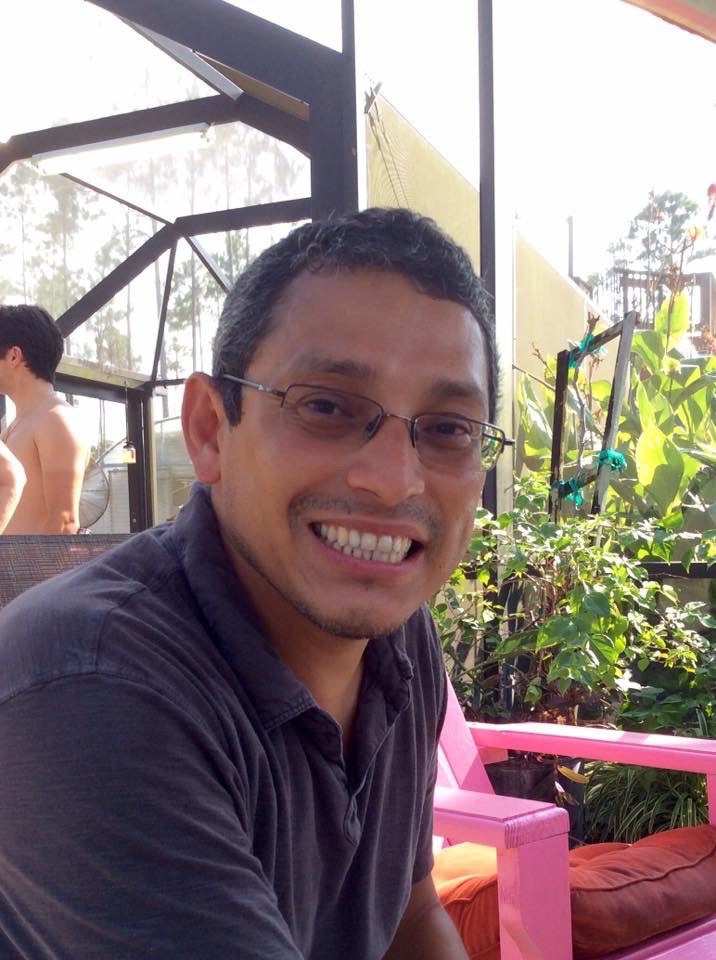 11 Jan

Provider Spotlight: Will Bermeo, PA-C

I joined Island Doctors in Oct 2002.  But I have worked with Dr. Hinman in the military since 1992. As the Clinical Coordinator and Quality Team Leader I go to all the offices in my district or wherever Dr. Hinman needs me to trouble shoot an office, or to open up new offices.  More recently I have been in Interlachen and Palatka.

I have been blessed with a great family and career.  After working as a Paramedic for several years I am proud I was able to return to school and graduate with my Physician Assistant degree and join Island Doctors.  As a Paramedic, I always worked with emergencies and saw the end result of what happens when we do not take care of our health.  As a Physician Assistant I am able to intervene and improve our patient's health, so they do not have to have that same fate.  I am proud that Dr. Hinman has allowed me to be the clinical coordinator and help him open up our new offices so that we can provide this type of healthcare delivery to other patients throughout Florida.  I have been instrumental in the expansion our company has had in the past decade, and I'm proud of being a part of that team and that is one of my greatest accomplishments.

One of the best things about working at Island Doctors is the ability to help our patients achieve their optimum level of health.  Unlike other healthcare delivery options, here at Island doctors we focus on health improvement and disease prevention and guide them through the complex medical delivery maze.

The one piece of advice I would give to our patients is to make their healthcare and health status their primary focus.  In our busy daily lives, we tend to put our health on the back burner because we have a million other competing priorities.  I remind our patients that they need to carve time away to take care of their health because if you do not have your health nothing else can get accomplished.

My hobbies include scuba diving, swimming, fishing, boating, running, and traveling.  Being in the military, I have to maintain a high level of physical activity and endurance thus I run and swim.  I enjoy scuba diving and have gotten the whole family involved as well as several colleagues.  It allows me to the see the beauty that lays under the sea and how few people get to experience it. It reminds me of the reasons to take care of our self's and bodies.

Other activities I enjoy are shooting and camping.  I have to qualify annually with a pistol and rifle for the military, so I like to maintain that skill.  I enjoy the outdoors and enjoy the calming effect of the wilderness.

One fact about myself that may surprise my patients is that I have spent my whole adult life in the Army National Guard.  I have recently completed 30 years in the Florida Army National Guard.  I was just 17 years old when I joined.  I have deployed for Operation Iraqi freedom in 2003-2004 and 2006-2007.

We could not be more honored and blessed to have William Bermeo, PA-C working with us for the past 18 years.  We are humbled by his service to our country and to all his patient's care.