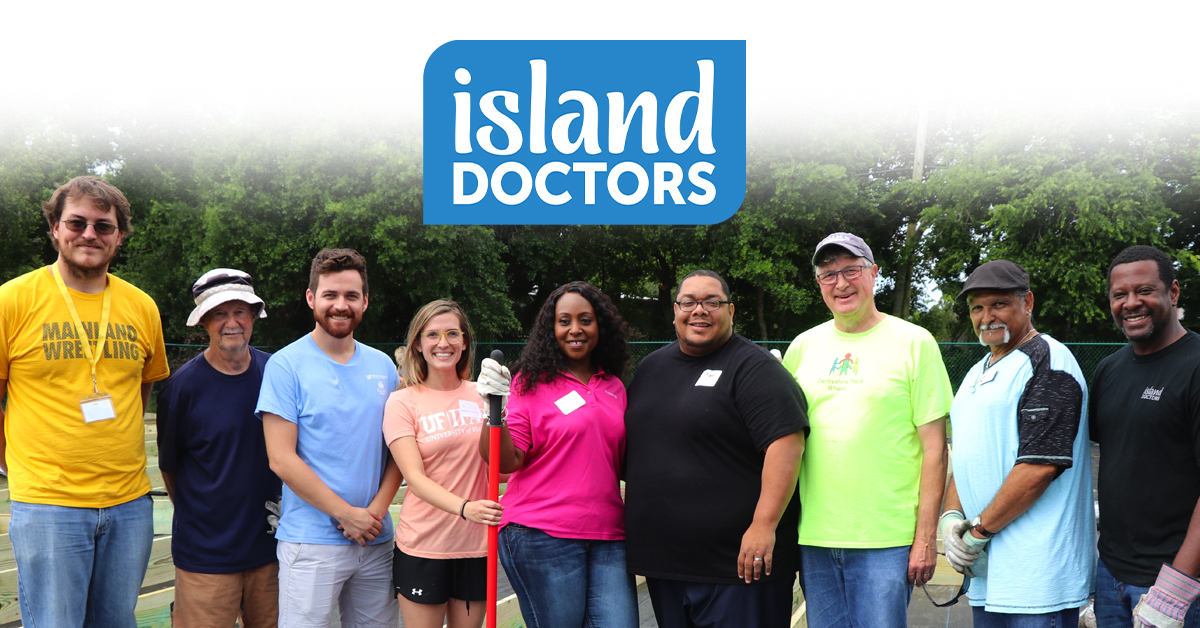 12 Apr

Derbyshire Place Community Garden

On Friday, April 5th, we contributed to the building of the Derbyshire Place Community Garden in Daytona Beach, FL. Our Director of Marketing, Communications, and Public Relations, Marcus Williams banded together as a community with many people to build the raised beds for the newly formed community garden including:
Tom Nelson (Minister, 1st Church Port Orange)
Miguel Rodriguez (Executive Director, Derbyshire Place)
David Febus (Community Garden Manager, Derbyshire Place)
Russell Royce (Master Gardner, Derbyshire Place)
Titiana Stiggons (Humana)
Sandy Bryant (Central Florida Sales Director, Humana MarketPoint) and her Daytona Beach team
Patrick Zayas & Caitlyn Glatting ( UNF/IFAS Extension Family Nutrition Program)
Matt Lawrence (Faculty Sponsor National Honor Society, Mainland High School) and his students
It was such a great opportunity to give back to the community. We look forward to watching these gardens grow. Click here to see pictures:
To learn more about owning a plot in the garden, please contact Miguel Rodriguez at Derbyshire Place 386-947-7708.