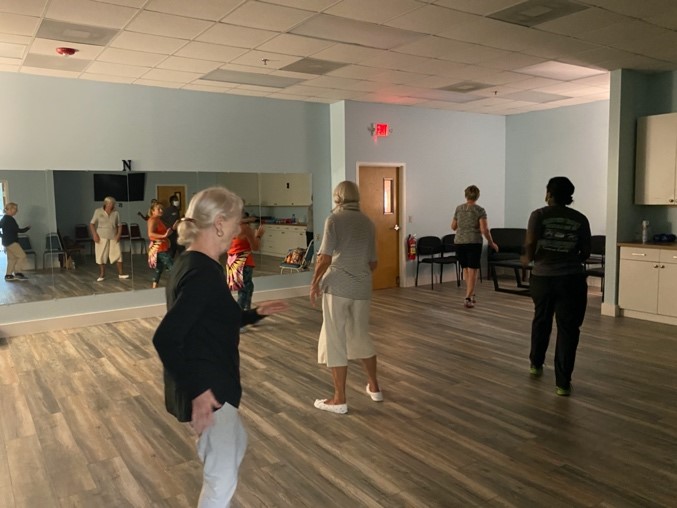 28 Oct

Health Improvement Through Wellness offers tai chi, yoga, and Zumba!

Classes and activities are picking up in our Health Improvement Through Wellness department as we come into the final stretch of 2020.  Students are beginning to venture out and are coming to our tai chi, yoga and Zumba dance classes.  These SilverSneakers classes are being offered at our Palm Coast- McCormick office.

Our courses can accommodate 15 members.  You will also gain insight on programs that reward you for health activities, screenings, and social events.  To register, please contact Sharyn at (386) 336-7600.