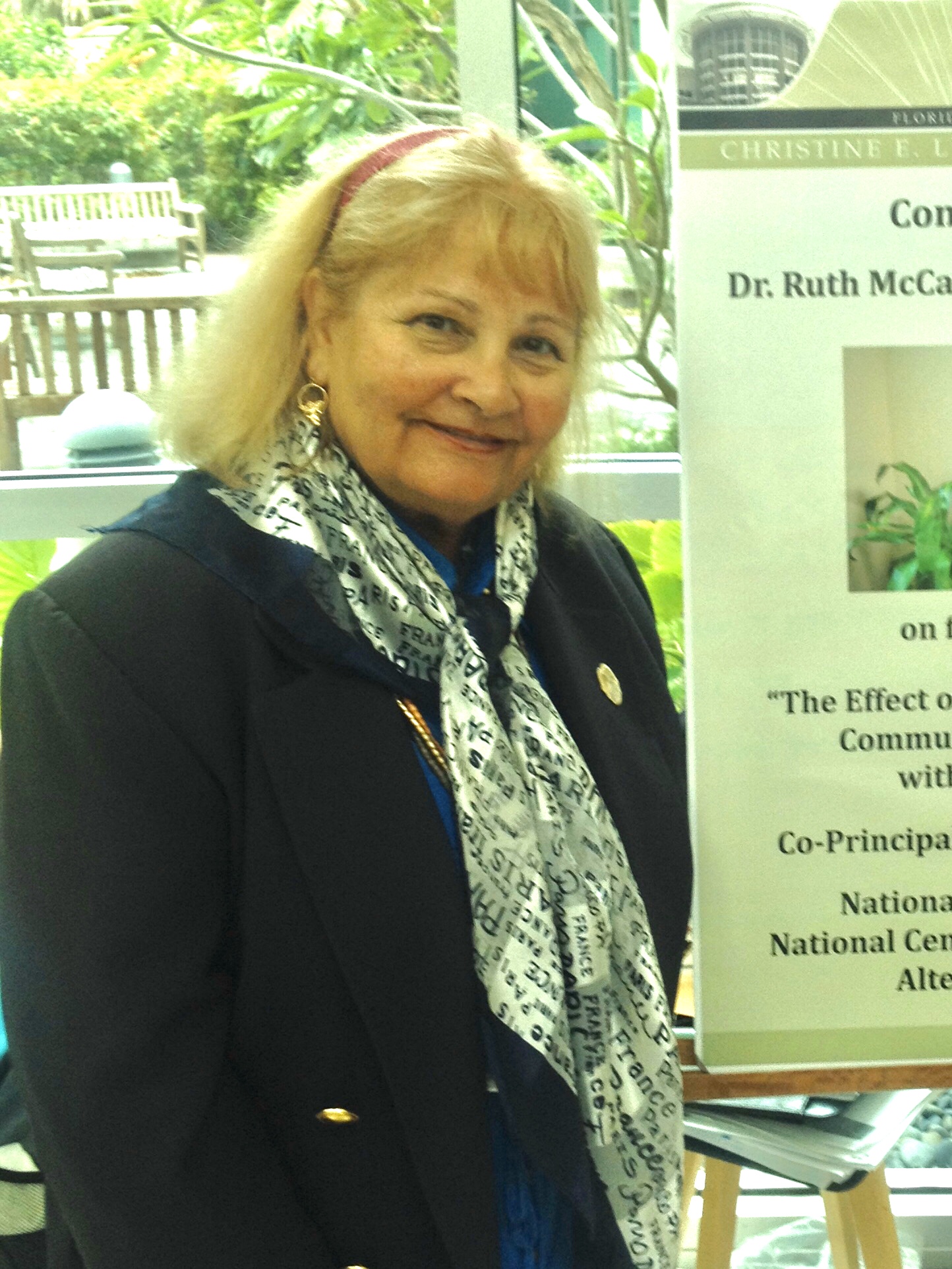 19 Oct

Provider Spotlight

"Proper diet and exercise are the secret to a healthy life and happy lifestyle."  

–Paula Stowell, APRN"

Paula Stowell, DNP, MSN, FNP ARN, is Board Certified in Primary Care and Psychiatry.  She is a woman of many talents, medicine being one, and another being language. She is fluent in Italian, English, German, Spanish, French and Portuguese.  She is proud of her skills especially since it allows her to communicate with her family native to Italy.

When Paula is not at work she enjoys, gardening as a special interest in homeopathic medicine.  She also loves cooking Italian food travelling to Europe, going to the Island's Doctors annual cruises, participating in beach activities, and festivities with family and friends.

When it comes to her patients, she loves being involved in their care and knowing the difference she can make in their health and lifestyles.  About working at Island Doctors, she said, "Dr. Hinman takes good care of his employees and works with us hands on seeing patients, as well as providing support for all of us providers."   The advice she gives to all her patients, "Proper diet and exercise is the secret to a healthy life and happy lifestyle.  This is true for our older Humana population that is constantly combating chronic diseases such as high cholesterol, heart disease, diabetes, and pain.  Island Doctors helps combat this by offering [In this proposition we offer the Silver Sneaker Exerciser, yoga, acupuncture, gym sports, swimming, as well as martial arts of Thi Chi Youn  with slow movement of body, mind and soul!].  Paula is a wonderful provider and if you didn't already know, she is able to, "discuss emotional and medical issues that cause family stress and help to change patient's lives for the better!"  Paula offers "emotional counselling for patients that have been faced with traumatic experiences."  She has unique training that makes her a valuable team member here at Island Doctors and we couldn't be happier to have her.