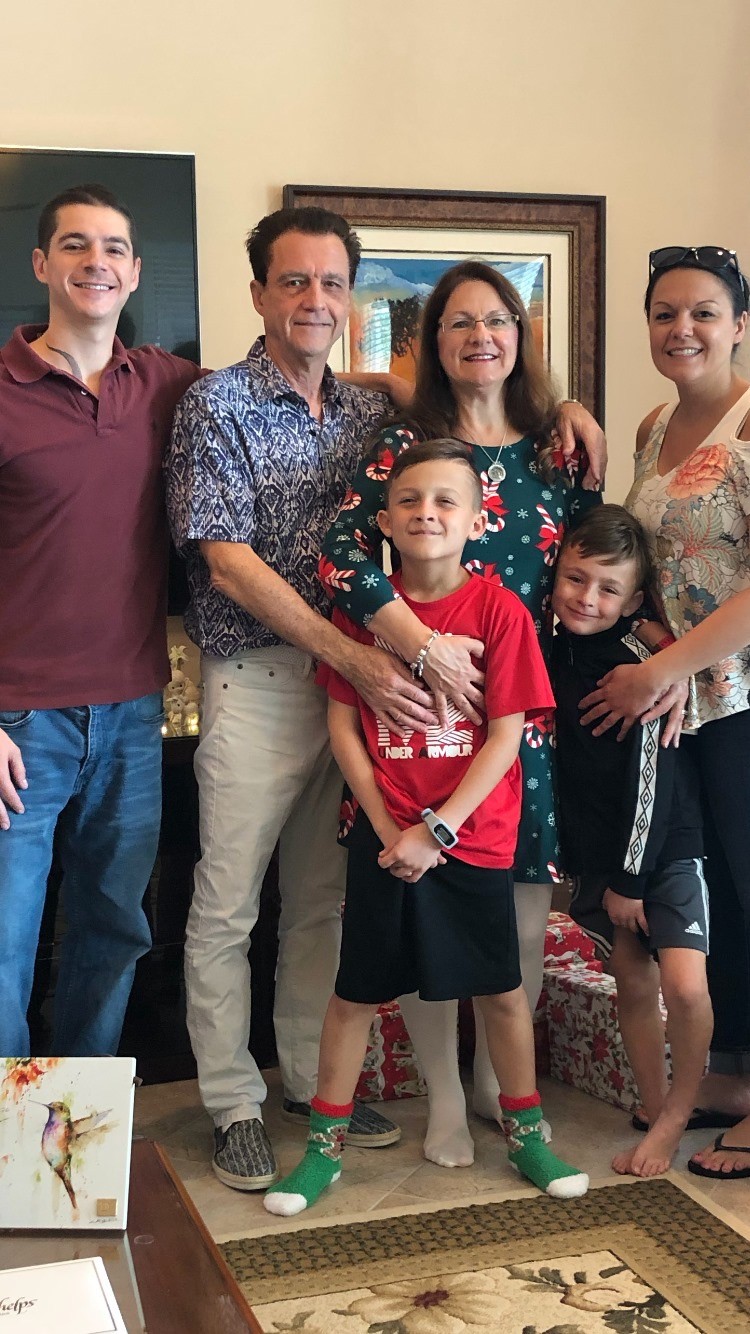 12 Oct

Provider Spotlight

"[My wife] is the secret to my success, as well as taking Lipitor for over 20 years, God and country."  

–Dr. Donofrio, M.D.

 

We are delighted to introduce this week's provider spotlight, Dr. Daniel Donofrio, M.D.  We are so fortunate to have Dr. Donofrio as a member of the Island Doctors family.  He is an extremely dedicated and talented medical professional who has worked for Island Doctors for 16 years.  He began with our practice as a Physician's Assistant, then left to return to medical school and rejoined Island Doctors after receiving his MD.  Dr. Donofrio is a power of example that demonstrates it's never too late to follow your dreams and live your best life.

Dr. Donofrio's primary offices are Arricola and Anastasia Family Care located in St. Augustine.  When asked about the best thing working at Island Doctors, he said: "I don't consider it work–it's like family helping family and Dr. Hinman is like our big brother.  I've seen Island Doctors grow from 2 offices to 50, and we all work so well together."

What is Dr. Donofrio's advice to patients?  "Trust us," he says.  "We know what we are doing.  At Island Doctors, we are not only your HMO, we are also your HIO–Health Improvement Office.   We can help you help yourself to good health!"

When Dr. Donofrio is not working he's busy coin collecting, traveling, getting involved in political activities, and most importantly, helping others.

A little-known fact about Dr. Donofrio that may surprise you is that his first "real" job was as a meter man for HELCO (Hartford Electric Light Company).  This is where he met his wonderful wife.   "She is the secret to my success," he says,  "as well as taking Lipitor for over 20 years, God and country.   God bless America, because I have truly lived the American Dream."

Accomplishments:   Yale Medical School graduate, U.S. Air Force Officer with 28 years of faithful military service.

We are extremely lucky to have such a dedicated and talented provider like Dr. Donofrio on our team.