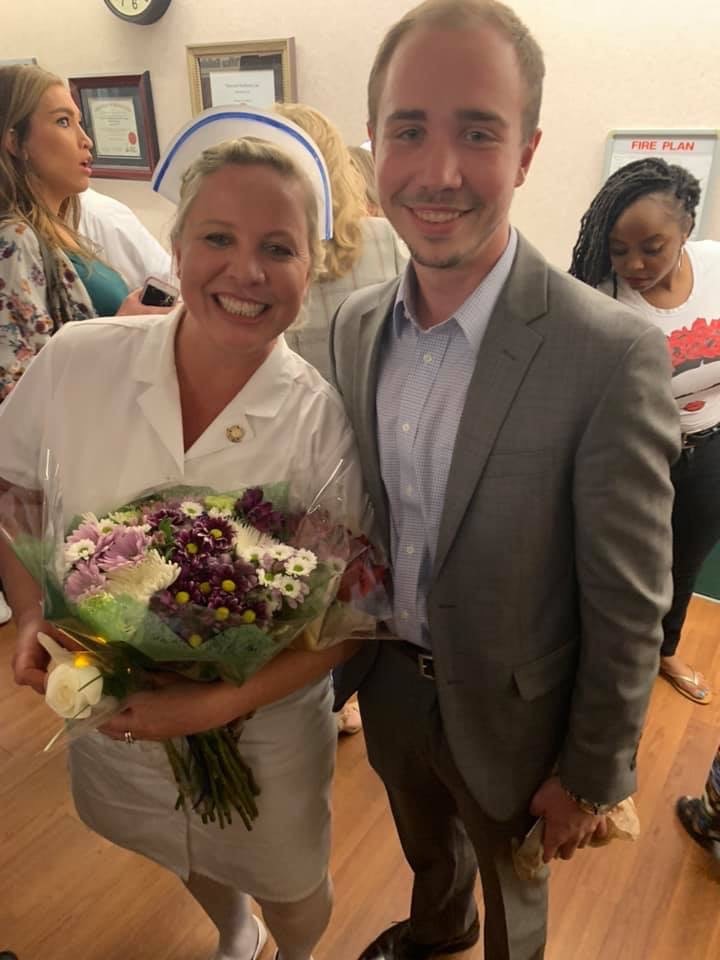 21 Nov

Throwback Thursday

Today were throwing back to an employee that has been with us for nineteen years!  Carolyn LeMelle is the Chief Nursing Directorate at Island Doctors.  She is one of those original Island Doctors employees that has been around through many years and many changes and we would not be where we are today without her.  We asked her about the biggest changes she has seen at Island Doctors through the years and she said, "I have seen Island Doctors grow into many communities where we have been able to make healthcare easier and more accessible to patients."

Carolyn is a big part of our growth as she is not only in charge of all our back-office staff, she also travels to each new office to help get every location setup to meet our standards.  That's on top of the 101 other things that she does for the company on a regular basis.

In the last two decades, Carolyn has built relationships with many of the patients.  One in particular was a patient that she received a card from in Putnam County.  "The lady was never a 'happy' lady but this day she came in and finally acknowledged me as 'My Nurse'.  I still see her from time to time and she always hugs me and calls me 'My Nurse.'"

Looking back Carolyn said "I have learned so much over the years.  I have been able to form a family with my coworkers and their families.  We work hard together during the day and make time to spend with each other after hours.  We have really become a big family."

Being so involved in Island Doctors success Carolyn said "I have been able to go to multiple states setting up offices and even The Virgin Islands to help with military physicals.  I have enjoyed all my adventures with Island Doctors and hope to continue making more memories as the years go on."

We want to thank Carolyn for her constant hard work and dedication and all that she does for Island Doctors.  Words cannot express how grateful we are to have Carolyn as a part of our family.