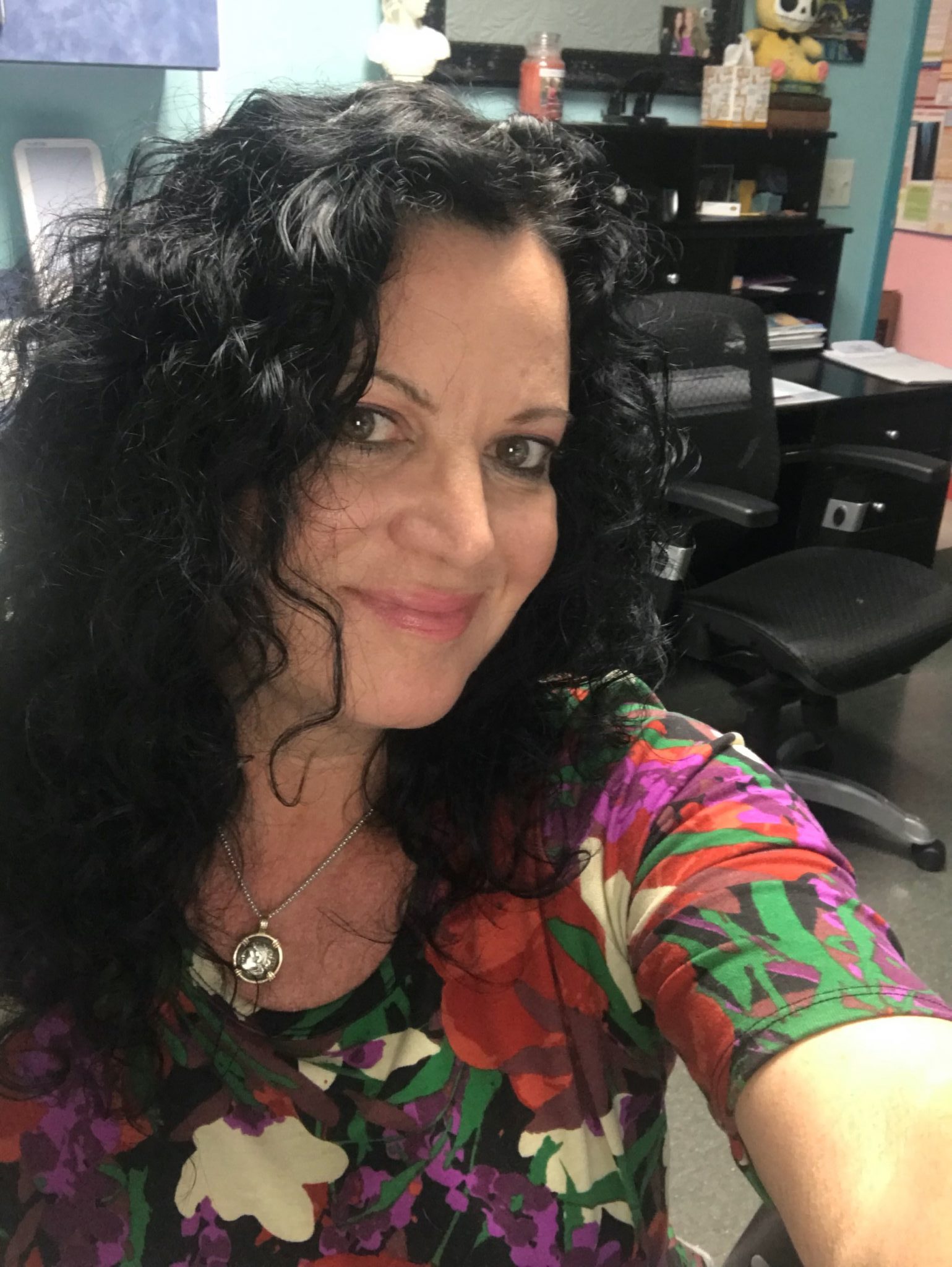 13 Feb

Throwback Thursday

Today we introduce Laura Villaverde.  She is our Director of Utilization Management and has worked tirelessly at Island Doctors for 21 years to improve the lives of our patients through health improvement.  We asked her some questions about her time here at Island Doctors and this is what she had to say.

"Over the years we have perfected our model of patient care to allow our members to look and feel their best.  As we grow, we have the ability to provide extra services to our patients beyond a traditional Family Practice.  As we add Providers to our Organization, there are always new ideas and fresh perspectives involving patient care.  Despite our growth, we still operate with the same compassion as we did when we only had one Center.

I take great pride in the fact that I would never subject a patient to a Provider that I would not send my own family to.  Over the years I have had several family members of Medicare age, including my own parents, participate with Island Doctor's program in conjunction with Humana.  My family members experienced compassionate and excellent care.  My WWII Veteran Dad lived to be 95 and I truly credit Island Doctors for his longevity.  I love the fact that we operate internally as a true family and I love watching our staff interact with patients, making them feel welcome.  We realize they come to our office not feeling well or with serious health concerns and depend on our guidance to maximize and expedite care.

The first year I started with Island Doctors we had a patient "Virginia" who used a walker, oxygen and was on 16 medications.  Dr. Hinman had her take control of her own destiny and within six months, she lost several pounds and was down to taking two medications.  I vividly remember contacting the DME company because she no longer required the use of her Oxygen tanks and walker.  That truly convinced me that I was working for the right Organization. This is only one of several success stories I have witnessed over the years.

One memory that sticks out for me is when Dr. Hinman was active duty with The Florida National Guard in 2001 and had to serve in Iraq.  We were several months without our leader to make the important decisions and times were very difficult.  _However, we knew that Doc Hinman's Patriotism in the form of serving his country was of the highest priority.  We managed to overcome his multiple deployments over the years and despite the hardship caused to the overall practice, Dr. Hinman continued to hire Providers associated with the Florida National Guard realizing that having key Providers deployed for months at a time would cause difficulty.  These honorable Providers are still with us and every time they serve, they truly make us proud."

We thank you Laurie for your years of service and dedication to us and our all our patients at Island Doctors.