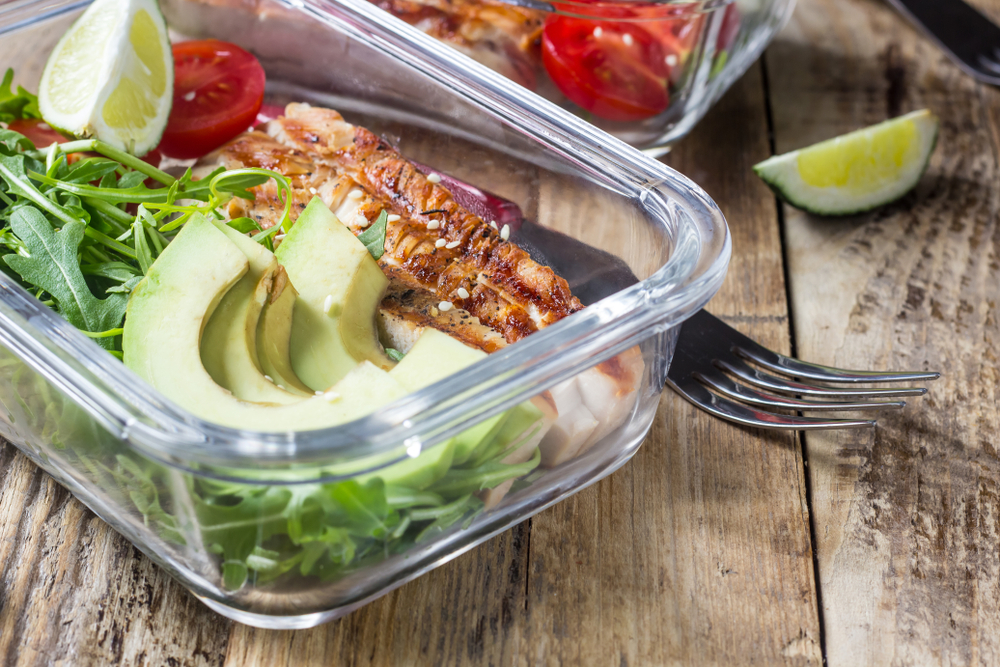 08 Mar

March is National Nutrition Month

At Island Doctors, we are big fans of health through proper nutrition. There is no truer statement than the phrase, "you are what you eat" and we see proof of that time and again when it comes to the holistic approach to treating our patients. The human gut contains more neurotransmitters than the brain – so it stands to reason that what we eat not only affects our health from a dietary standpoint, but it also affects our mood and mental health! That being said, there are some easy to follow steps and things to pay attention to in order to set yourself up for success to heal and be healthy starting from the inside out. Diet doesn't have to be a four-letter word.
Batch cooking
We know you're busy. We have spent some time trying to find ways to still eat well in the fast-paced world we have created for ourselves. Have you tried batch cooking? Find a day on your calendar where you plan to have some free time at home. Go out and get yourself a whole, organic raw chicken from the supermarket, put it in a pot of water, fully submerging the whole chicken. Bring it to a boil, add some salt, pepper and just let it cook up into a delicious and nutritious bone broth and chicken soup! Turn off the heat, let it cool, remove the bones and throw in carrots and celery (or anything else that sounds good), and you have a beyond scrumptious homemade soup you can freeze portions of – giving yourself an easy go-to meal when time is tight. Chili and a hearty beef stew are two other great options you can prepare, cook, and portion out for quick and easy meals throughout the week. Crock pots are a great start, but usually only make enough for one meal, plus some leftovers. Batch cooking includes a gigantic pot, creating ten or more portions that can be made into individual meals throughout the month. Supplement with some healthy, good starches along with a salad, and each batch will feel like a complete meal.
Healthy batch cooking can help you alleviate the stresses of trying to decide last minute what to eat. You will spend less overall time in the kitchen throughout the week, because for the most part, you'll just have to reheat what you have already prepared. And you will also ensure you have healthy prepared meals sitting in your fridge or freezer, so you won't end up cheating, or resorting to restaurants or the drive-thru in a pinch. Did we mention that batch cooking is also more budget friendly than resorting to restaurants or take-out? It's a learning curve, but when you're strapped for time and can't think of anything good to eat, it sure feels good to know you have some aces up your sleeve that are healthy, delicious, and ready to heat up and enjoy.
So, go get some containers and a huge cooking pot and have fun… Island Doctors' orders! For more recipes and ideas, visit our Diet and Nutrition page on our website. Don't forget to bring up your nutrition struggles and goals at your next appointment.