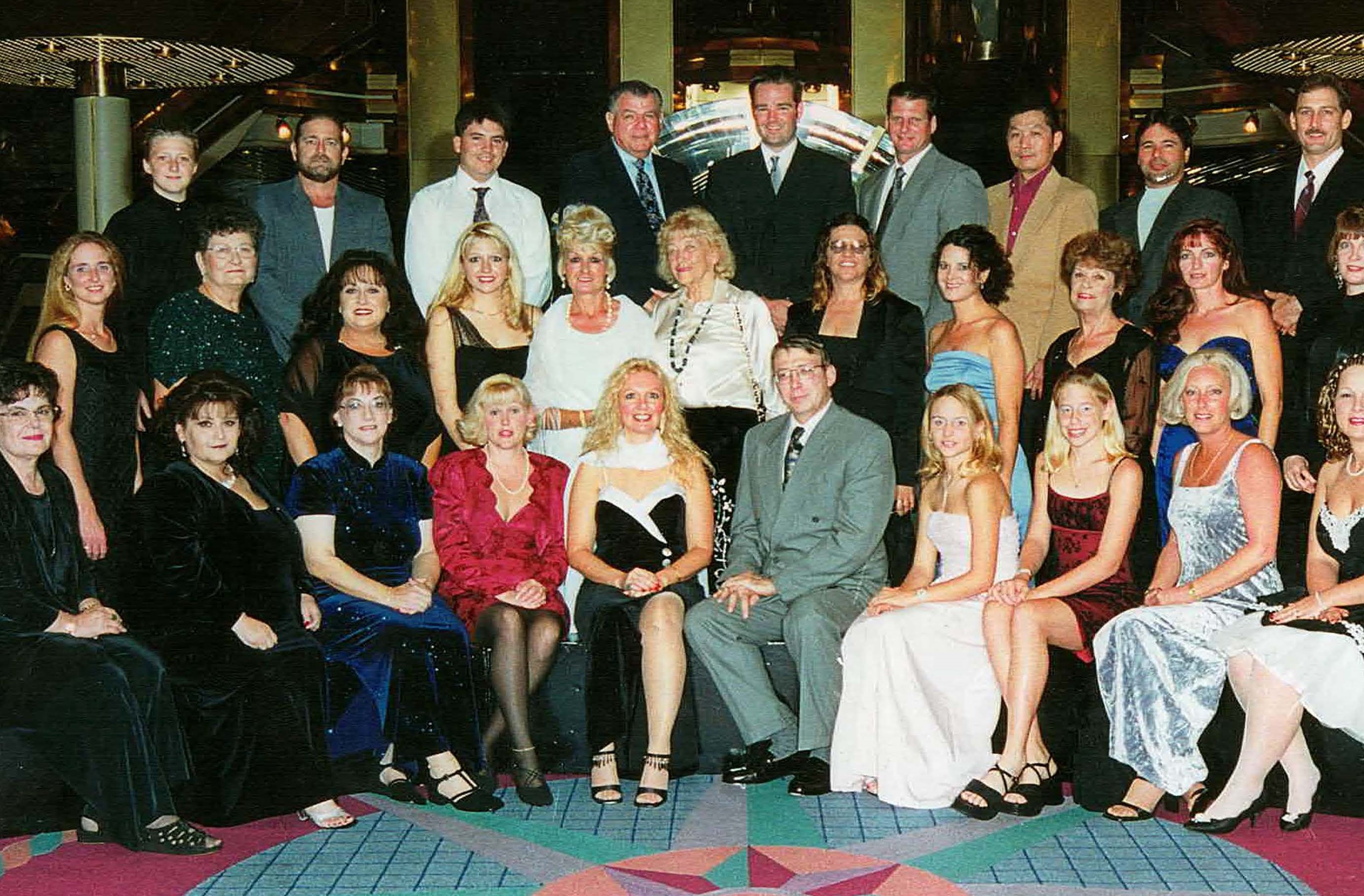 17 Oct

Throwback Thursday

Island Doctors First Cruise in 2001

Annual employee cruises are just one reason that Island Doctors is such a wonderful place to work.  Dr. Hinman is a generous employer who loves to show appreciation for his staff's hard work and commitment to our patients.  Not only do Island Doctors employees receive generous benefits, the cruise is the "icing on the cake."  The fun and festivities started back in 2001 when Dr. Hinman took his staff on their first Island Doctors cruise.  The trip was fun and successful and allowed the staff to get to know each other better outside of the office.  The tradition continues and every year the group grows. Last year we had about 150 employees, families and friends attend.

As a family company, having good relationships between staff is so important and helps us make better decisions on patient care and encourages better communication.  Not to mention, we get to have some fun!